DHCH@ISR
We are delighted to have our interdisciplinary digital humanities research workshop hosted by the Instituto Svizzero in Rome (ISR) to address a wide variety of disciplines, like art history, archaeology, media and cultural studies, etc.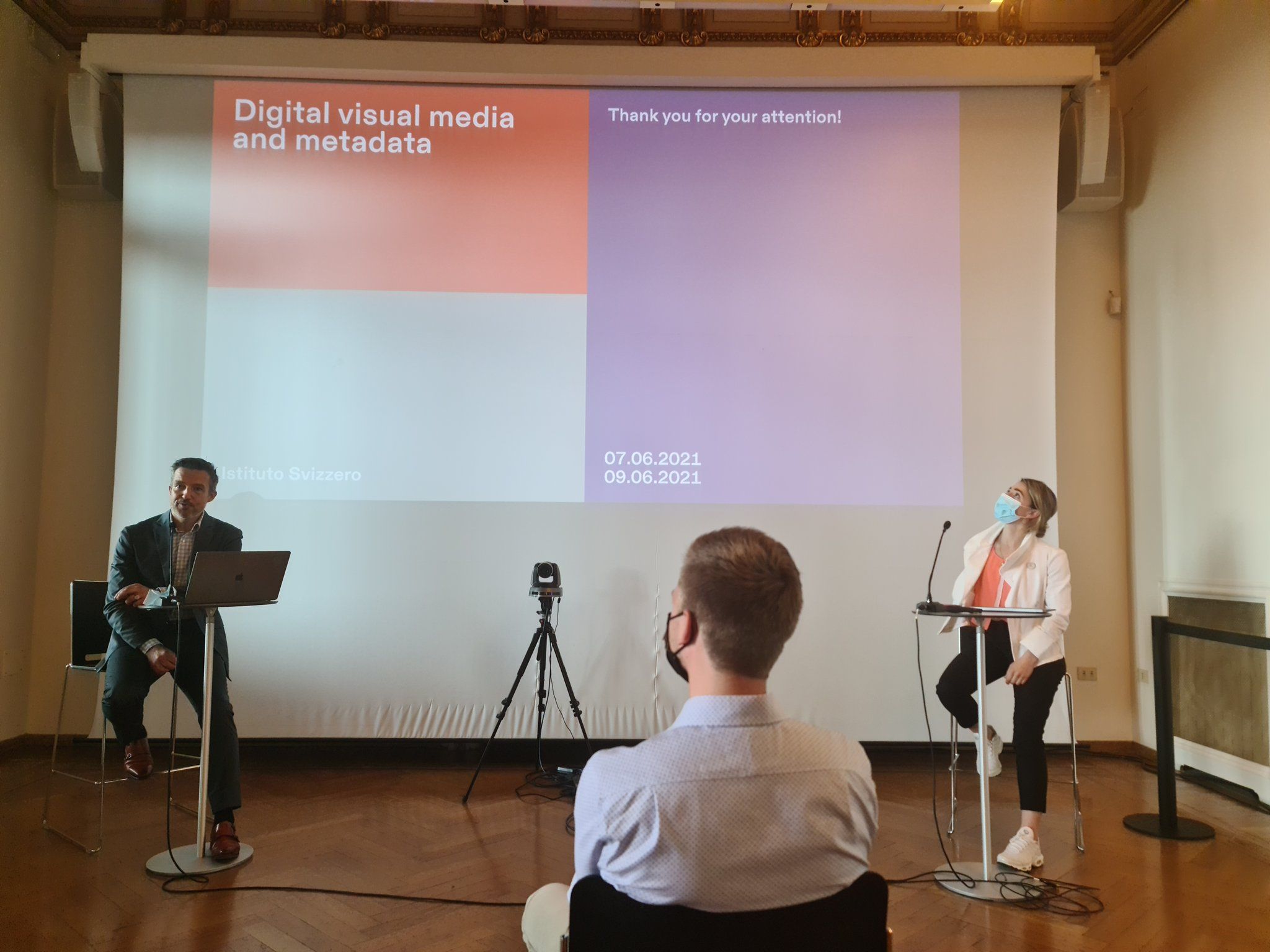 DHCH 2022
The event in 2022 was again a great success, and the contributions can already be seen on our website and on our youtube channel.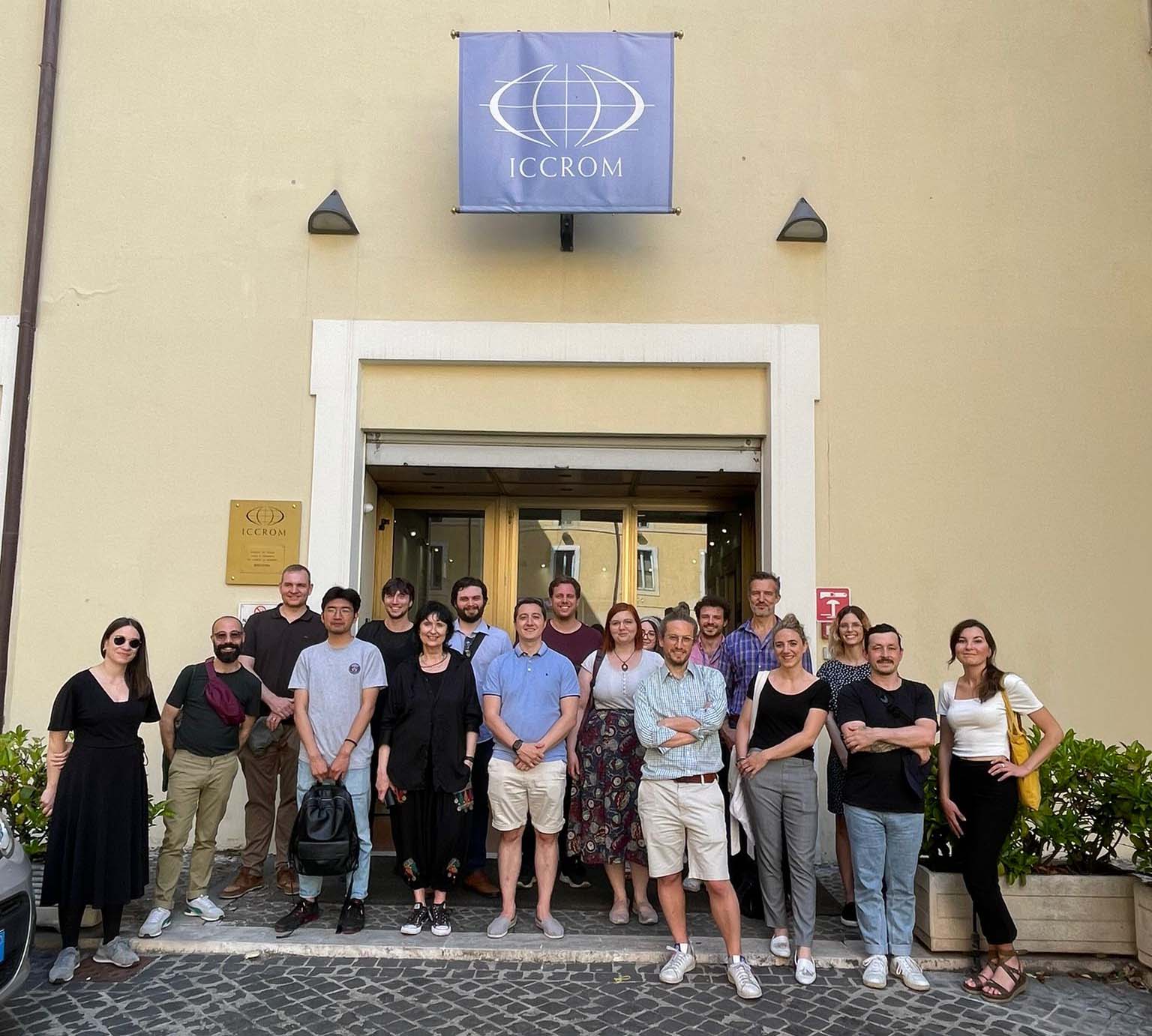 Blog Preview
Let's talk about standards – A write-up of a discussion on metadata standardization in the Digital Humanities
Standardized schemas that can be used to describe, deliver, and annotate all different kinds of digital and physical objects to make data usage possible across projects and institutions has been and is part of a vast number of research projects. Examples include the development of the Dublin Core metadata schema in the mid-90s, ...
SUMMER SPECIAL TOPIC - Visualizing the Virus
For the summer vacations I would like to present a special project - this project does not originate from our kick-off event in Rome - but belongs to the kick-off of the new DH-Power in Switzerland....
Partners
Kick-off Committee:
Universität Basel
PhD Program in Digital Humanities

Universität Bern
Walter Benjamin Kolleg
Università Svizzera Italiana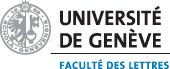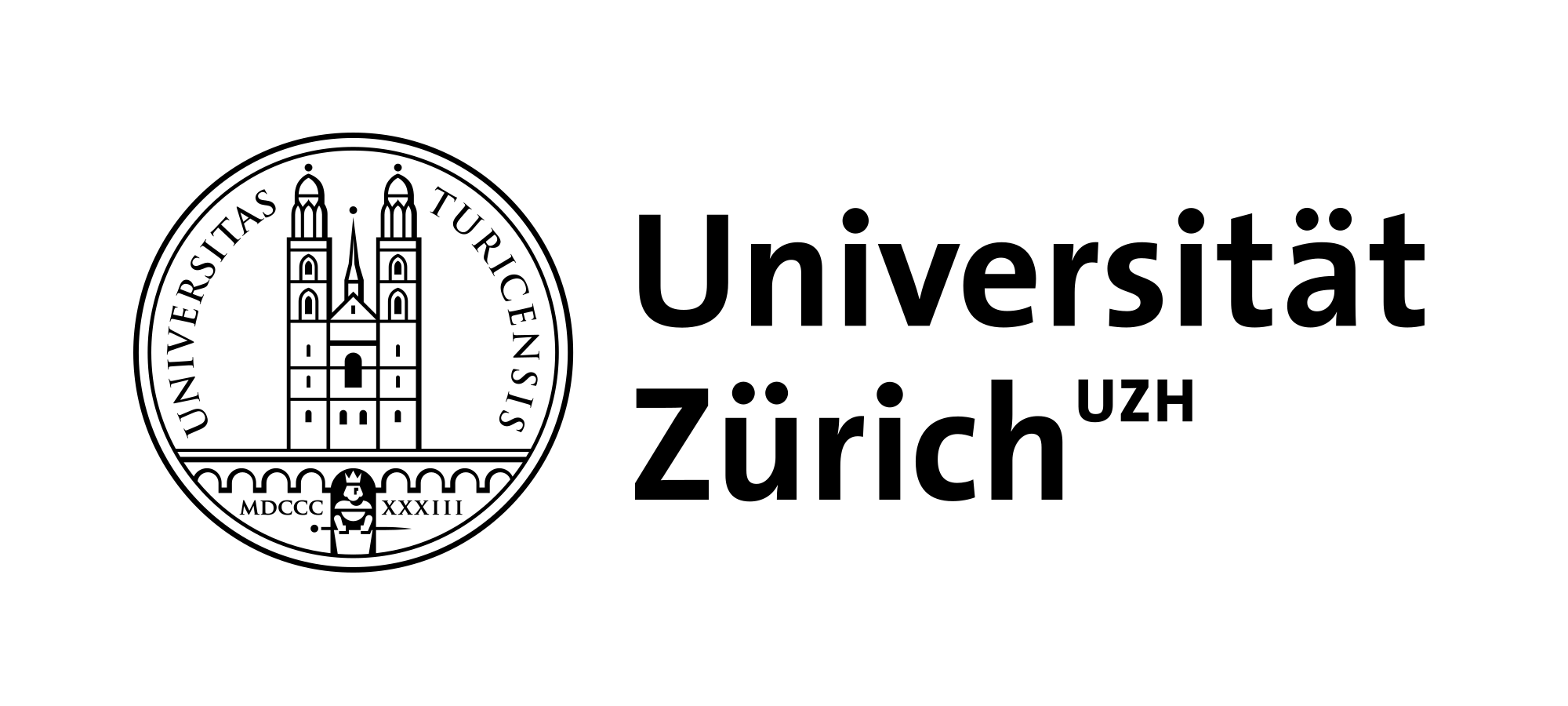 Universität Zürich
Digital Visual Studies
With the kind assistance of: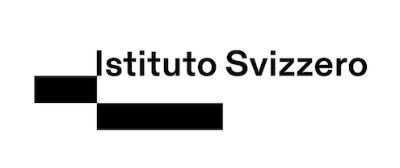 Istituto Svizzero di Roma (ISR)
Schweizerische Akademie der Geistes- und Sozialwissenschaften (SAGW)

Bibliotheca Hertziana –
Max-Planck-Institut für Kunstgeschichte