DHCH@ISR
We are delighted to have our interdisciplinary digital humanities research workshop on 7th - 9th of June 2021 hosted by the Instituto Svizzero in Rome (ISR) to address a wide variety of disciplines, like art history, archaeology, media and cultural studies, etc.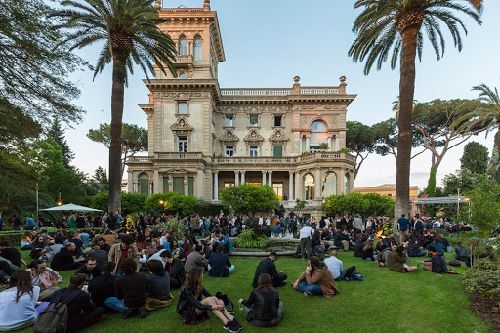 Blog Preview
Outliers in the Visualization of a Digital Collection – Real and Alleged Errors in Data
Data visualization with images and metadata offers a different insight into digital cultural collections than just using a search interface to access the records in the database. Visualizations make patterns and relationships visible that would not be perceived by simply looking through the records of some objects. VIKUS View...
IIIF: there is more than meets the eye
One of the reasons for the International Image Interoperability Framework (IIIF)'s inception was to address the challenge of cultural heritage institutions creating technological silos, which were often very costly and inefficient, for the dissemination of their digital surrogates following the mass digitisation of analogue objects, notably medieval manuscripts....
Partners
Kick-off Committee:
Universität Basel
PhD Program in Digital Humanities

Universität Bern
Walter Benjamin Kolleg
Università Svizzera Italiana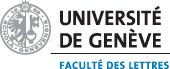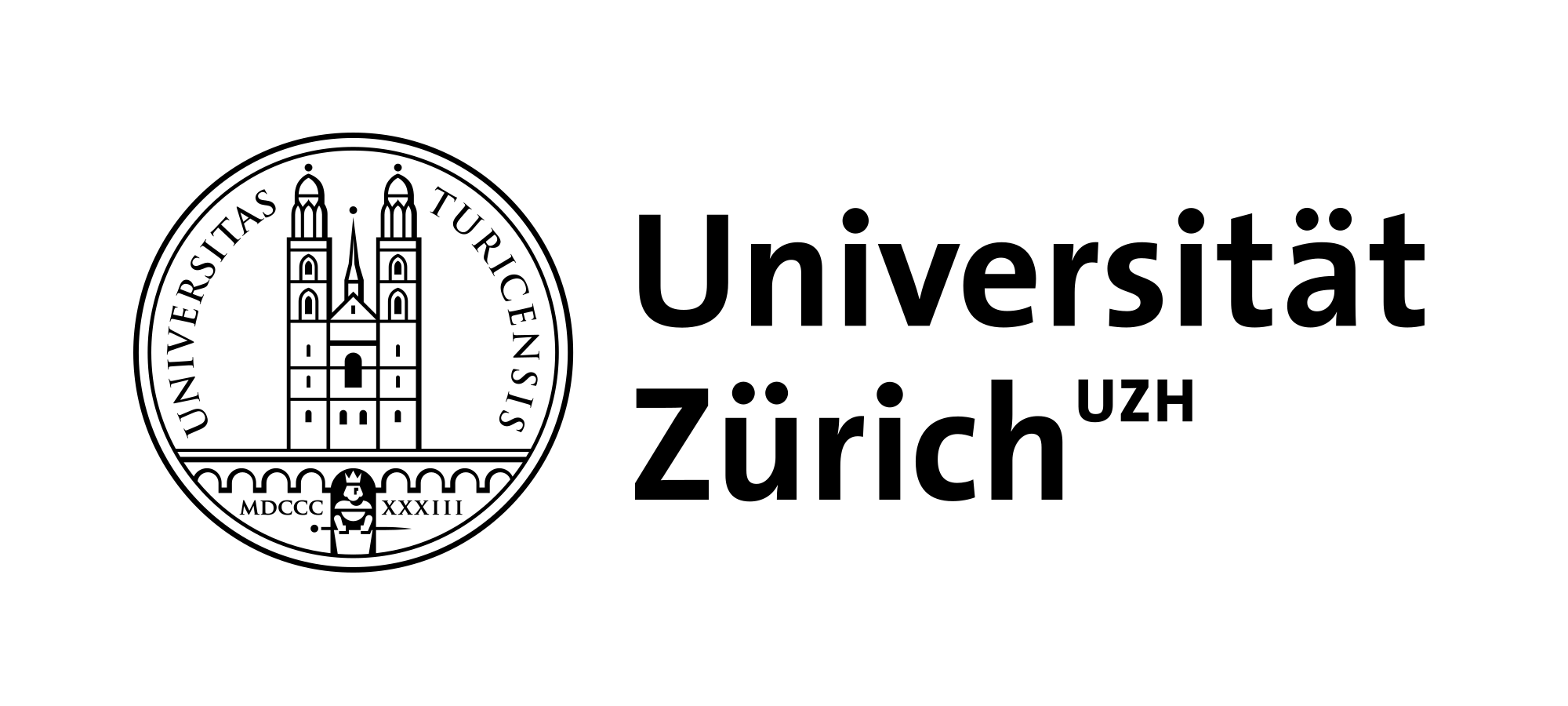 Universität Zürich
Digital Visual Studies
With the kind assistance of: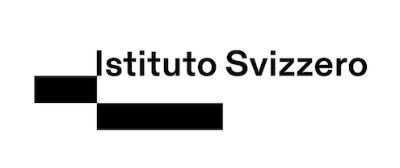 Istituto Svizzero di Roma (ISR)
Schweizerische Akademie der Geistes- und Sozialwissenschaften (SAGW)

Bibliotheca Hertziana –
Max-Planck-Institut für Kunstgeschichte
Presentations
The digital workflow and the IIIF initiatives at the Vatican Library
Biblioteca Apostolica Vaticana
Visualizing Digital Collections of Art – Interdependencies of Images and Metadata
Digital Humanities, University of Bern