DHCH@ISR
We are delighted to have our interdisciplinary digital humanities research workshop on 7th - 9th of June 2021 hosted by the Instituto Svizzero in Rome (ISR) to address a wide variety of disciplines, like art history, archaeology, media and cultural studies, etc.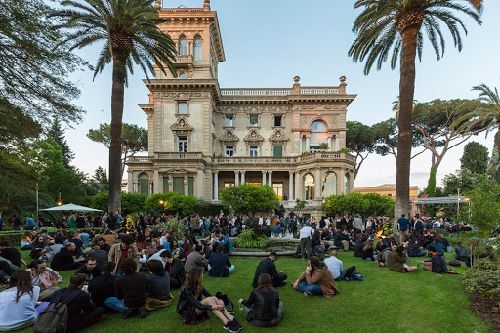 Blog Preview
SUMMER SPECIAL TOPIC - Visualizing the Virus
For the summer vacations I would like to present a special project - this project does not originate from our kick-off event in Rome - but belongs to the kick-off of the new DH-Power in Switzerland....
Without an observer, all works of art are worthless
In both the analog and digital world, art relies on viewers to convey meaning. In the midst of an ever-increasing amount of data in the digital space, how do you ensure that digital collections remain visible?...
Presentations
The digital workflow and the IIIF initiatives at the Vatican Library
Biblioteca Apostolica Vaticana
Visualizing Digital Collections of Art – Interdependencies of Images and Metadata
Digital Humanities, University of Bern
Partners
Kick-off Committee:
Universität Basel
PhD Program in Digital Humanities

Universität Bern
Walter Benjamin Kolleg
Università Svizzera Italiana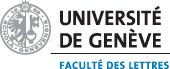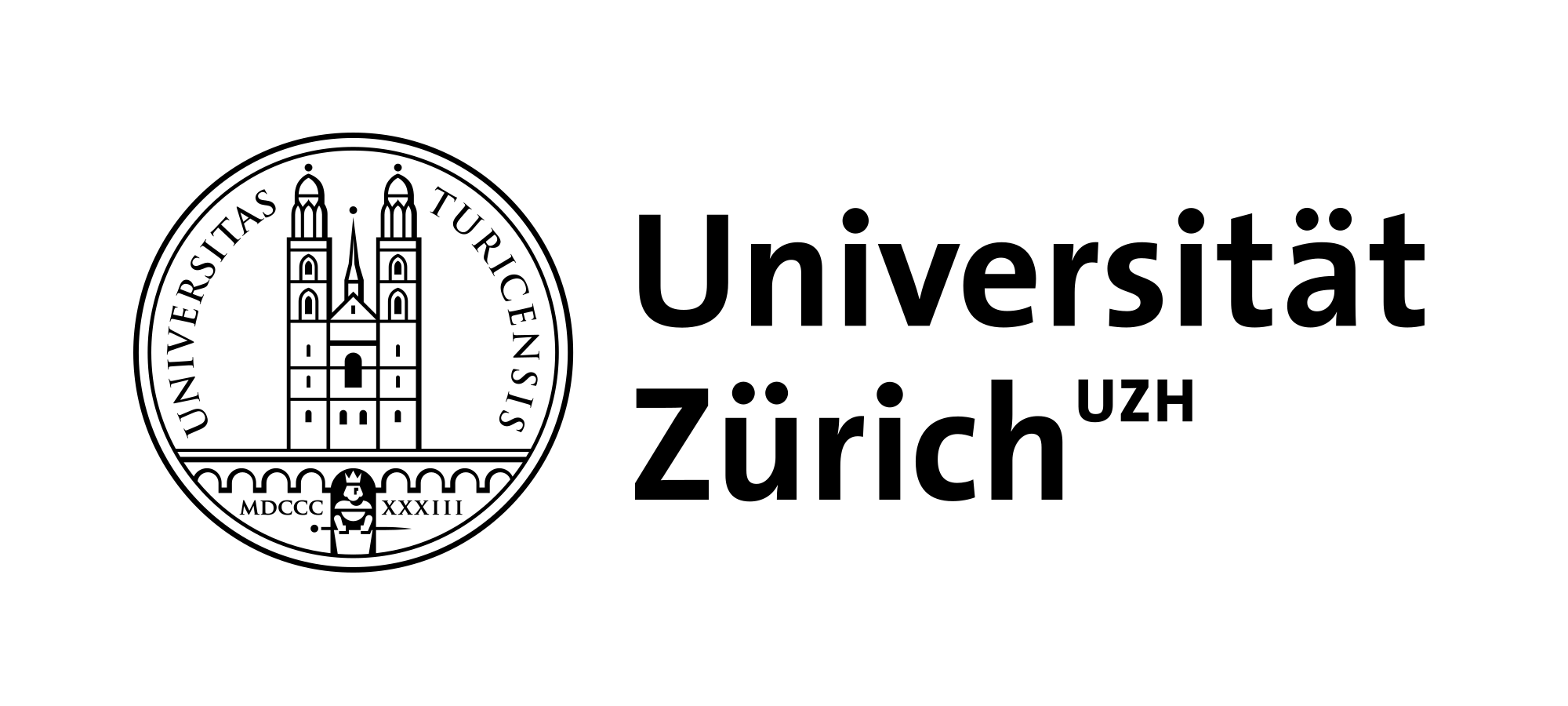 Universität Zürich
Digital Visual Studies
With the kind assistance of: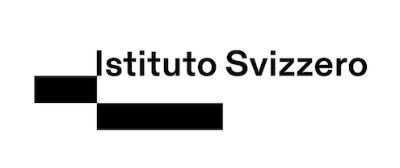 Istituto Svizzero di Roma (ISR)
Schweizerische Akademie der Geistes- und Sozialwissenschaften (SAGW)

Bibliotheca Hertziana –
Max-Planck-Institut für Kunstgeschichte