Stay tuned for June
We will grow this blog shortly before our kick-off event - as we hope - in Rome. A traditional format was certainly the original idea, but after the experience with the pandemia, it is almost impossible to imagine a non-hybrid event. Or is it? Perhaps we will also discuss such issues - more on that later, in the context of the firs...
Motives and Necessity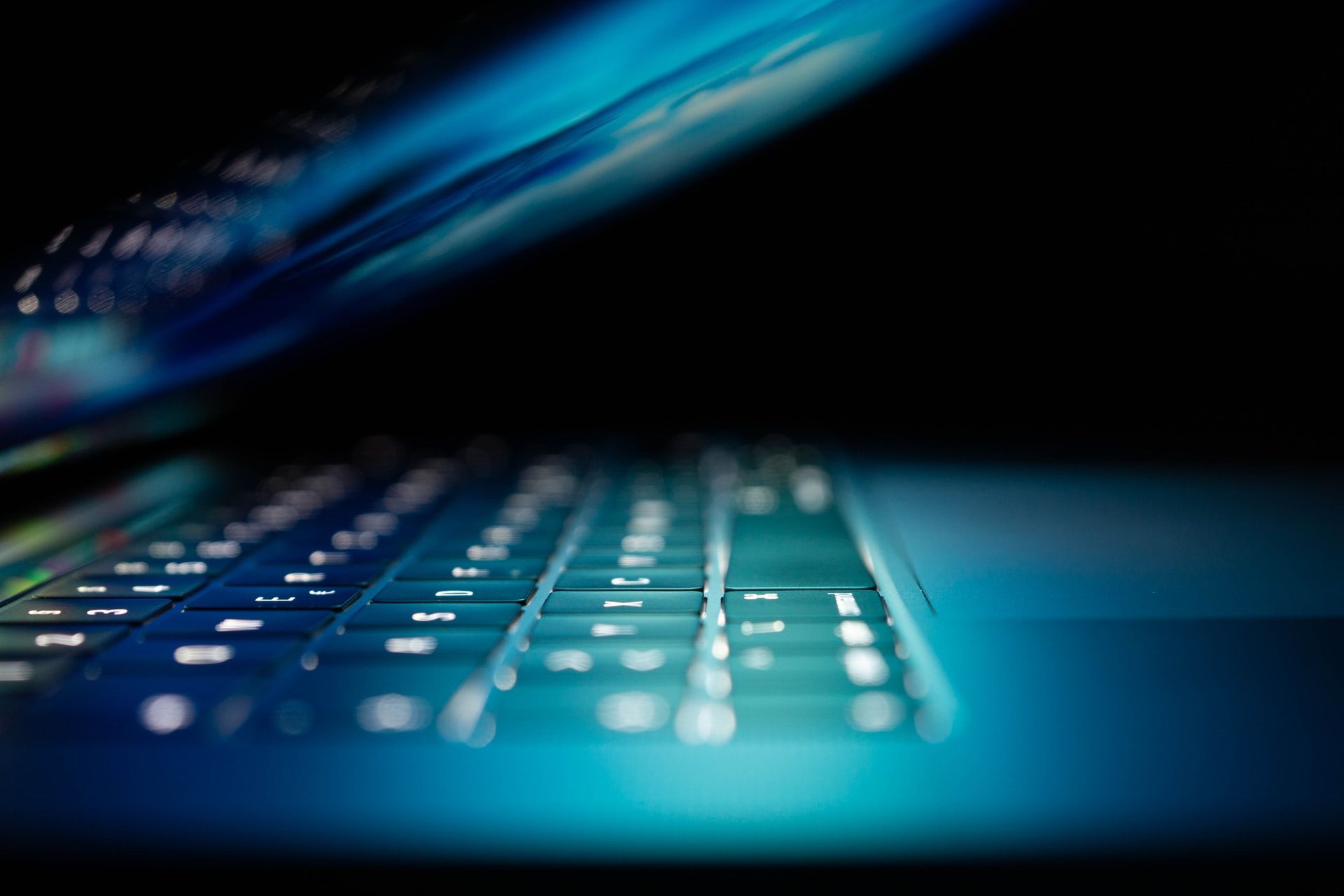 DHCH reflects the ongoing digital transition of humanities research and education and societal shifts caused by digitization, as we are in a phase of progress and definition of this field. Digital Humanities addresses a wide variety of disciplines, like art history, archaeology, media-sciences, linguistics, and so forth. The research is closely linked to huma...