DHCH / Marian Clemens Manz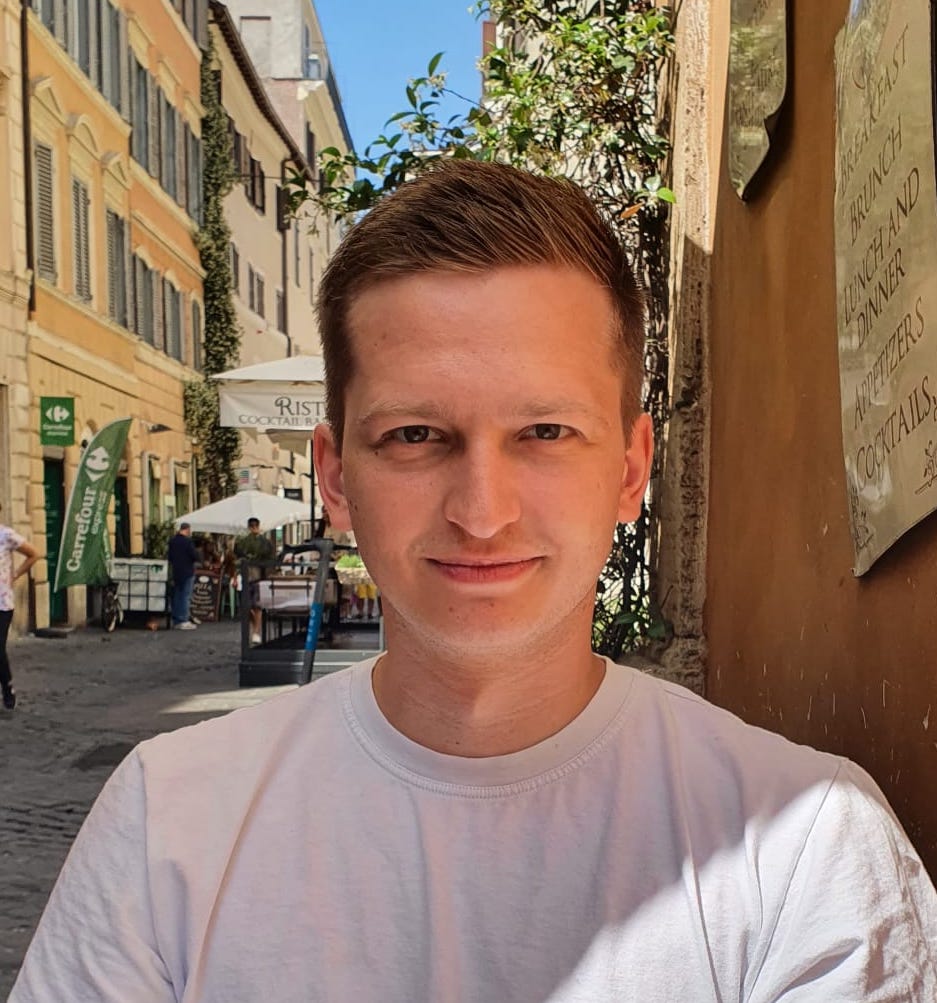 Marian Clemens Manz
PhD Student
Digital Humanities Lab, University of Basel
Curriculum-Vitae
Marian Clemens Manz is a Ph.D. Candidate at the University of
Basel's Digital Humanities Lab working on the digital materiality of
digitized 3D cultural heritage. He is a research associate at the DH Lab and a 3D specialist at Virtual Culture (VC), Basel.
PhD-Project
What must be captured? Digital Materiality of Digitized 3D Objects.
Research-Focus
3D Digitization
Digital Materiality
Visual Documentation
Computer Graphics